All services are online
As of September 28th, 12:57 AM IST
Current status by service
https://app.appsmith.com/api/v1/users/me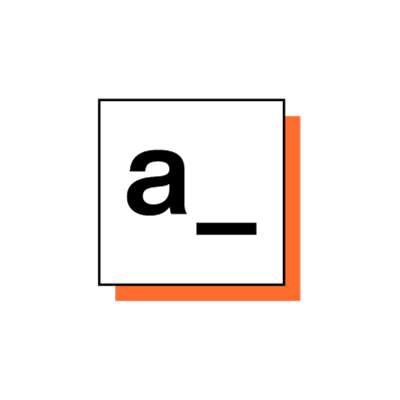 Want to build custom applications and dashboards using the Notion API? Check out this video and learn how! https://t.co/Ozt8OF8HjV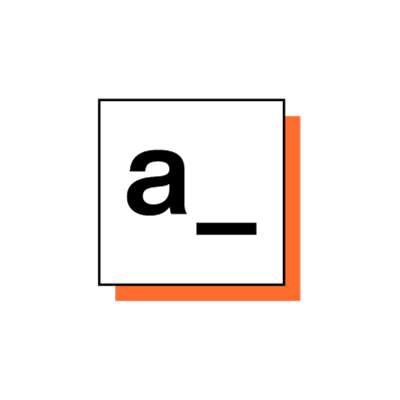 Join us on 29th September to join a discussion about open-source and javascript with @tannerlinsley and @NikilNandagopal!
Tanner is a well-known OSS contributor and creator of popular projects like react-table!
#opensource #havtoberfest #javascript
https://t.co/2ofv0idNYI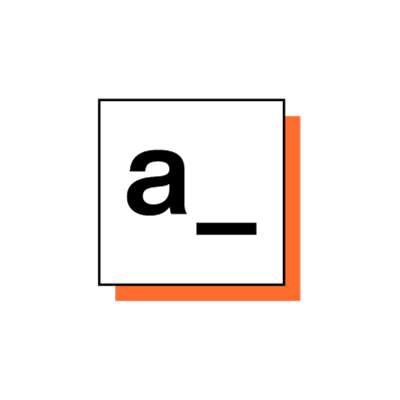 Join us tomorrow at 10:30pm IST for our Hacktoberfest kickoff event https://t.co/BWl5TDV8Wh 💃💃💃 https://t.co/d80FIb2mDa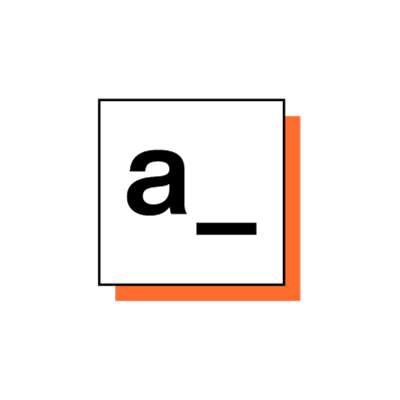 Building CRUD apps with Firebase has never been this easier, check out this video by Confidence Okoghenun and learn how to build a to-do list dashboard with Appsmith and Firebase. https://t.co/TCETiSrv3Z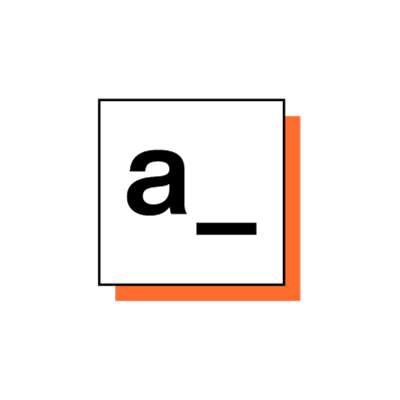 At Appsmith, we use multiple products to engage with our users, and it's often hard for us to log in every time and manage workflows. So, we made a custom dashboard to manage everything in one place. Watch this video: https://t.co/vVH9Lor0Qp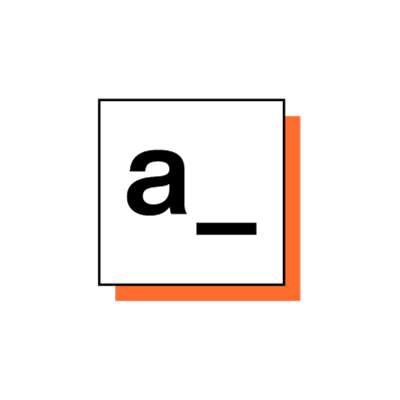 🚀 Join us to kickstart Hacktoberfest at Appsmith!
Our co-founders @arey_abhishek and @mohanarpit will share their experiences from the previous hacktoberfest and help you get started!
RSVP here: https://t.co/BWl5TDDxxH https://t.co/kgsElTXOMR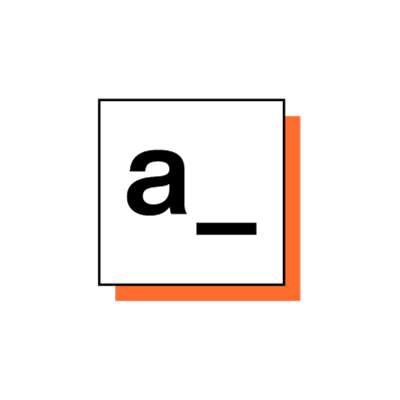 Having trouble managing discounts for your products on your website? Check out this video to build a low-code discount management dashboard with Postgres and Appsmith. https://t.co/PE45YTUaj3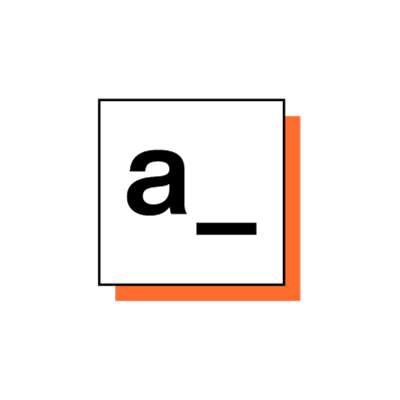 Support Help Desks are crucial for businesses. In this video, our co-founder Nikhil Nandagopalbuilds one from scratch in under 40 minutes using Postgres and Appsmith! Do check it out. https://t.co/IVh14GAjcc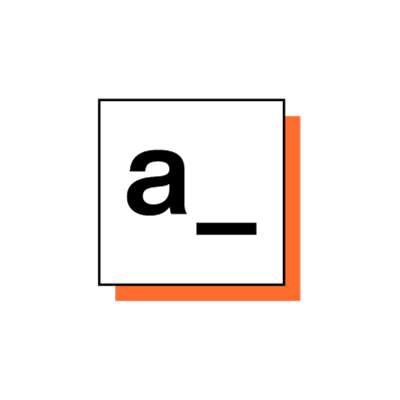 Stay up to date on the latest updates from Appsmith. Read the release notes here: https://t.co/SA5JnYcylI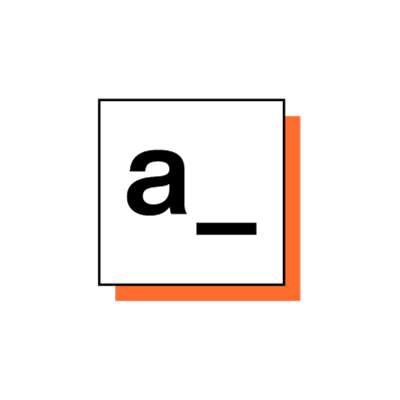 Check out this awesome video by Confidence Okoghenun to get started with Appsmith. Learn how to use JavaScript and customise your internal applications. https://t.co/joqEq6gNlm