All services are online
As of August 18th, 4:15 AM IST
Current status by service
Production app.appsmith.com
Production Cloud Services
Forum community.appsmith.com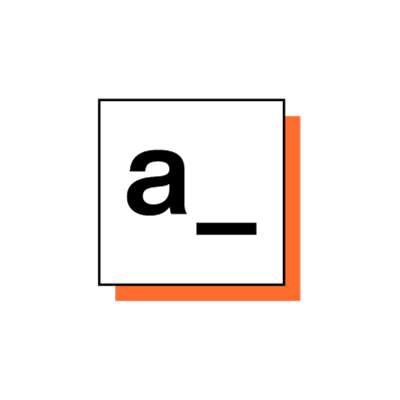 Did you know you can display data as a Kanban board on Appsmith? Probably not. Join us this Thursday as we show you how to build Kanban apps on Appsmith. See you on Thursday, Aug 18 at 10 AM PT 🚀
Join us! https://t.co/vBYIE45HL8 https://t.co/Il5mTaPSsF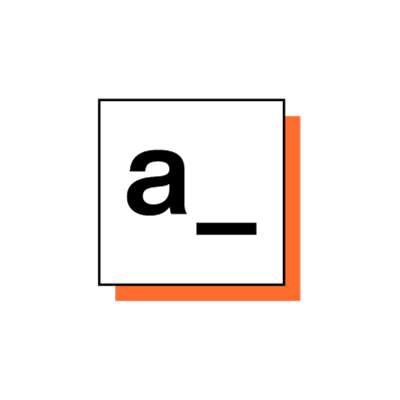 Ever wondered how to set up an email service on your self-hosted Appsmith instance for alerts and notifications? It's quite easy, and this video shows you exactly to set it up. Take a look to see how 😊
Watch on YouTube 👉 https://t.co/12qyrgN5JM https://t.co/h9XMA2vyIG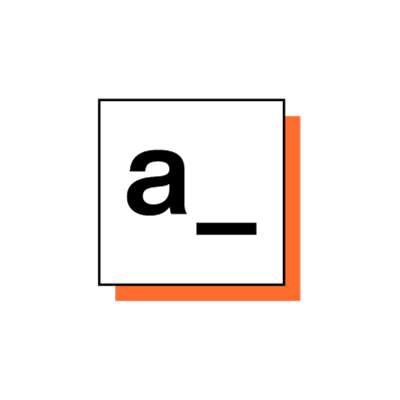 Appsmith's CEO @arey_abhishek talks about designing with developers on this @uxcake_ episode with
@leigharredondo https://t.co/idXIVjuhxu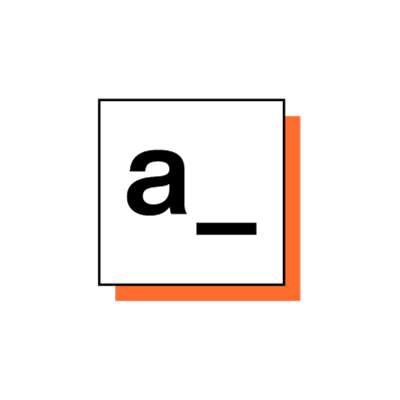 Did you know the document viewer supports other document types other than PDFs? Cool right? Check out this video to see a list of documents that can be rendered in the document viewer widget 😎
Watch on YouTube 👉 https://t.co/6CD8yKUSZQ https://t.co/AHz0HRheNn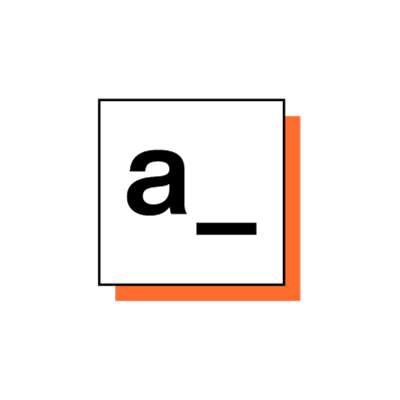 At this rate, there'll be a new category at the @PulitzerPrizes for release notes.
Do check out our latest release notes and share your feedback. https://t.co/H1Q3D0WJOf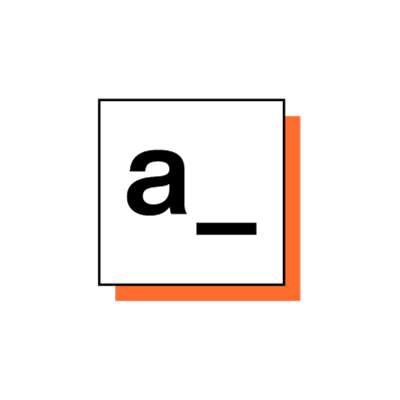 Appsmith hit 20000 Github Stars a couple of days back. Here's a reflection on the initiatives and activities that helped us get here.
https://t.co/wteyGiUe4Y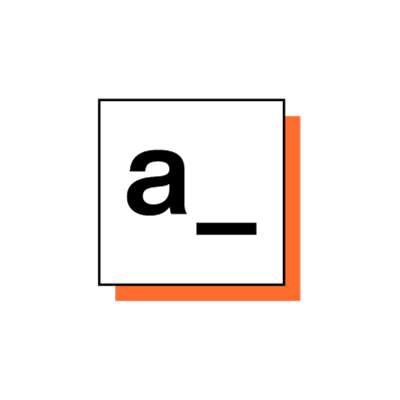 We are twenty-thousand times star-crossed today!
We knew 👇🏾 was coming, but this soon? Thank you, you guys! 🥹 https://t.co/1sO7xWRN0l https://t.co/0hCvZiKwlJ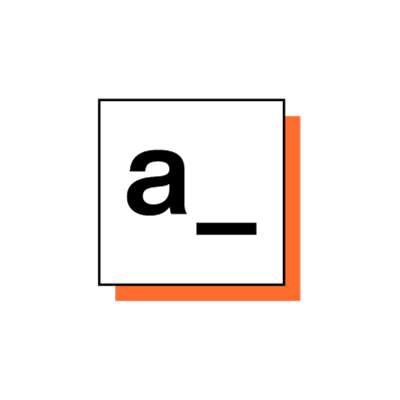 Inline table editing is live, we have a new Airtable integration, and Google sheets are now easier to use! 😱 Lots of hot updates to see on this month's Release Jam. See you at 10 am PT on Thursday 🔥
Join us! https://t.co/nWLrYWPfns https://t.co/osCEhkgtK9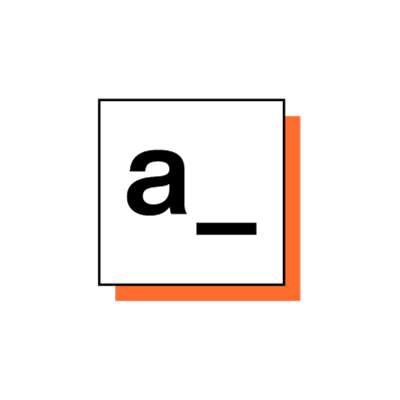 Over the past few months, we've been working on a really important feature to step up the looks of your apps, and the result is literally going to blow your mind. Introducing app theming 🔥🔥🔥
Watch on YouTube 👉 https://t.co/h67DxhZgOF https://t.co/rKuLCDg0kg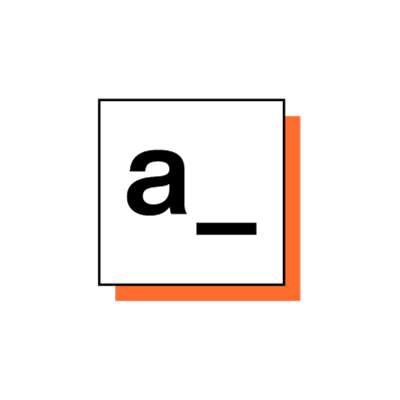 We're going live again for our 6th How Do I Do X session! This time, we will deep dive into the Select widget family and talk about everything from the data structure to customizing it. See you there this Thursday, Jul 28 at 10AM PT
Join us! https://t.co/T8XYxlqtHR https://t.co/0Ixx8rEpl5