All services are online
As of March 28, 1:42 AM IST
Current status by service
Production app.appsmith.com
Production Customer Portal
Forum community.appsmith.com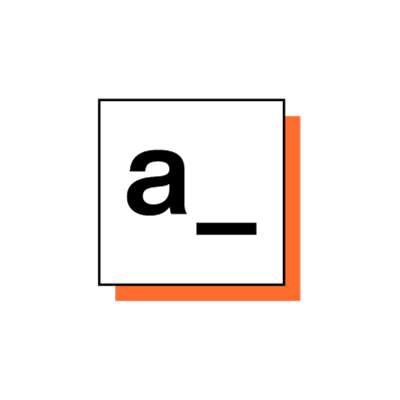 Stand-up meetings evolved as a way for a team to have a short daily sync. With global teams, it can be tough to get everyone in the same time.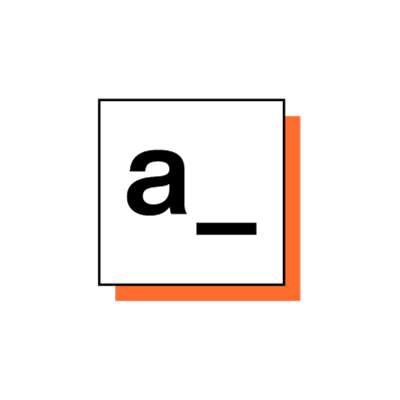 Join @Space_Cadet_Glo and @parthkamdar25 this Thursday to get insider information about how we improved conversions with a simple UX intervention for Google Sheets integration on Appsmith.
RSVP at ⬇️
https://t.co/UbpGXKyZ38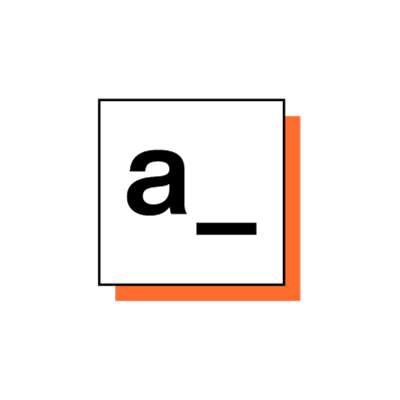 We (finally) launched on ProductHunt! Do visit us to join the discussion and show some love 👇
https://t.co/5fWStB3eP0
Thanks @kevinwdavid for hunting us!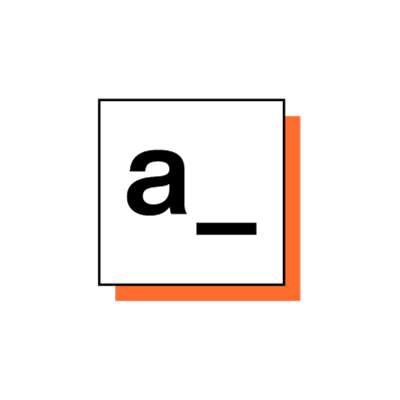 console.log() is for sure the quickest way to debug #javascript, and of course, you can make use of it while writing code in your apps since JS is fully supported 🎉. This video shows how to use console.log() while building on #Appsmith
Watch now ➡ https://t.co/n1QccfJloz https://t.co/g9gFs0cSjU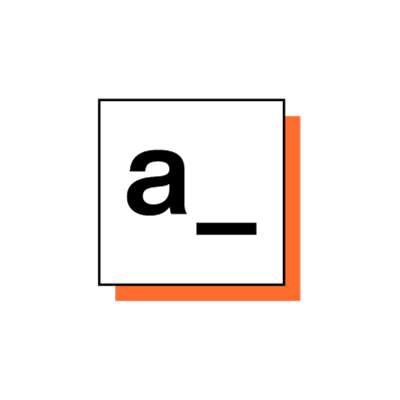 Every good #developer knows that you want your code to be DRY. Does that mean you need a towel or an umbrella?
No! It means you should reuse code where possible (Don't Repeat Yourself). In other words: custom libraries. Luckily we recently rolled out a feature to let you do that https://t.co/WWrCU3l5gK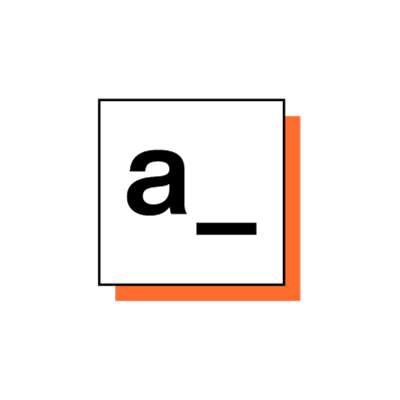 Learn how to use the Custom Branding feature in the Appsmith Business Edition, to theme your entire server and all apps to match your company's own branding.
Watch now ➡ https://t.co/cIxx315Skz https://t.co/iikCI5kNM8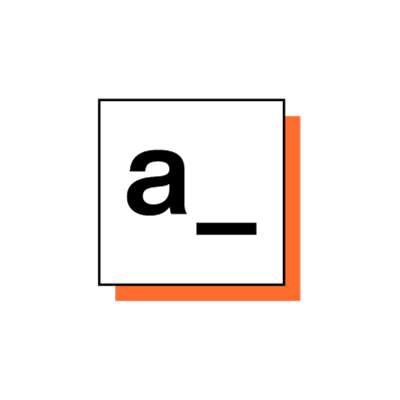 Still growing fast :) https://t.co/N3xYvAy45Z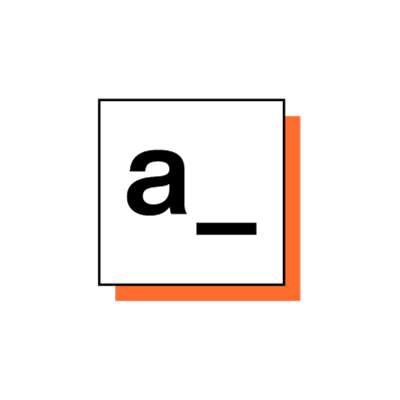 Developers often avoid building #internaltools because they are not as "fun" to build. But - can they be?
While important, these tools (especially for non-developers) require boilerplate code, some #UI, #hosting, managing, and more. https://t.co/oKBQ6oNEkH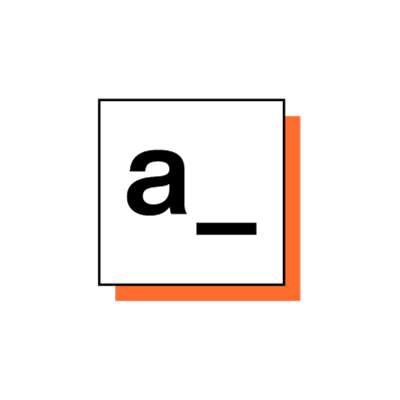 We're excited to let you know we've shipped support of custom #JavaScript libraries on Appsmith. Now you can build more apps while writing less code. We shipped a few other new features to enhance your #Appsmith building experience 🤩
Join us! https://t.co/jZpuGuLnIc https://t.co/CpGOI9VeRd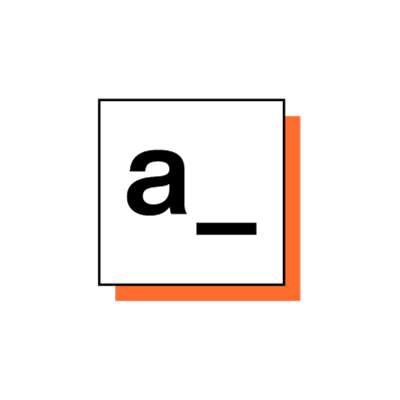 It's been two weeks since we announced the custom lib feature that let's use use npm packages in Appsmith. You must be curious about how it works, so let's take a look behind the curtain with @bharath31_ 🤓
Watch now ➡ https://t.co/fFwRlg2eEz https://t.co/q1lCKqKySt